Posted August 13, 2020
Security Window Film - How Can it Secure Your Property?
As a property owner, you want to do everything possible to keep your home or building safe. Installing security window films will improve the safety and beauty of your home.
Windows enhance the design of our homes, bringing light in and allowing us to enjoy the view. They are also the most vulnerable part of any building. Window security film installation can solve these issues. This article will explain how security film for windows can protect your property.
How Security Window Film Protects Against Theft
Safety window film allows you to look out while protecting your eyes from UV rays. In addition, it reflects light away from the window, making it difficult to look in. This protection makes it hard for thieves to case your home or office and increases your privacy. At Atlantic Sun Control, we offer tinted windows to ensure your privacy.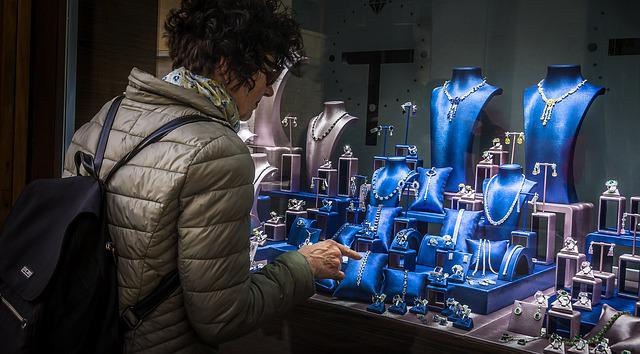 Guard Against Retail Thieves
Stores installing our shatterproof window film can save thousands in losses from smash and grab theft. It also makes it much harder for thieves to force entry through windows.
Shatterproof glass film will deter thieves by making it too difficult to break in, and they will look for easier targets. Also, unlike having bars on your windows, it doesn't block the view of your products. As a result, you can deter thieves while maintaining the beauty of your display.
How Security Window Film Protects Against Accidents and Attacks.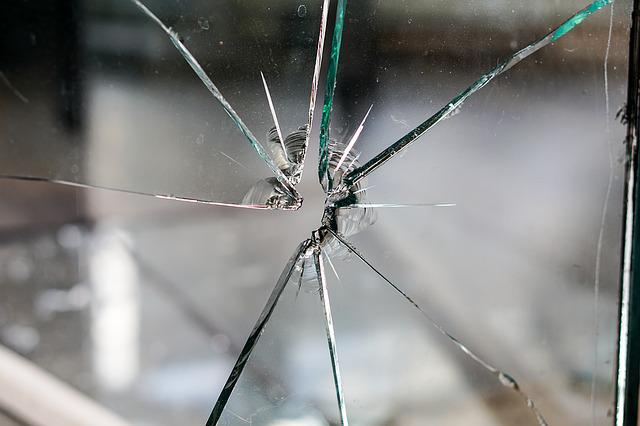 Broken windows
When ordinary glass breaks, it poses considerable danger. The shards of glass are like daggers that can cause loss of life. Shatterproof glass film keeps the fragments from moving until the window can safely be removed and replaced.
Engineered with powerful adhesives, security film for windows helps reduce the hazard of broken glass by keeping the pieces together during breakage.
Explosions
Windows shattered by explosions create significant damage, injuries, and deaths from flying glass. Airborne glass is one of the most common causes of damage during explosions, even for buildings far from the explosion site. Using anti-break window film can protect your home from further damage during civil unrest and looting.
How Security Window Film Protects Against Natural Dangers.
Window films are a transparent but robust barrier that maintains the window's weather seal to help protect structures from high winds and rain that can destroy a building or home and its contents.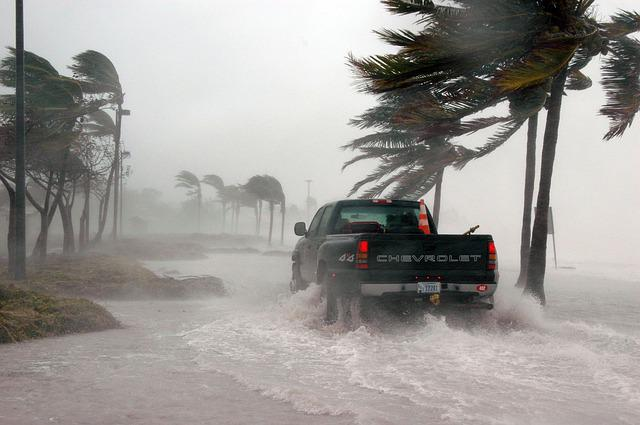 Another way window security films can protect your property is by blocking damaging UV light. For example, our UV protection window film blocks 99% of the UV rays that contributes to sun damage and fading of merchandise and interiors. Using uv film for windows can also protect your eyes and skin from the damage long-term exposure to UV light can bring.
Keep an eye on security without losing sight of your design or budget with Atlantic Sun Control. We deliver high-quality yet affordable window film security for every commercial and residential purpose, including offices, high rises, sports arenas, public transportation, and museums.
Our solutions are ideal for unique applications such as balconies and shower doors. In addition, safety films protect you around the clock from vandals, robbers, and accidental damage.
At Atlantic Sun Control, we have the right window security film to secure your property. Call us today to discuss the best solutions to fit your security, design, and budget.